Indigo Links is Pty LTD Company based in Victoria, Australia. We are a team of highly motivated and skilled Telecom professionals. We are providing scoping, designing, building and maintenance services on Fixed-Line communication network. We have extensive experience of working on NBN network across HFC and FTTx technologies.
We specialize in Fixed Network Maintenance and Optimization. We have successfully delivered several projects related to network build, maintenance and optimization and have a strong portfolio of ongoing projects. Our firm focus on Timely Delivery and Quality has always earned us satisfied customers.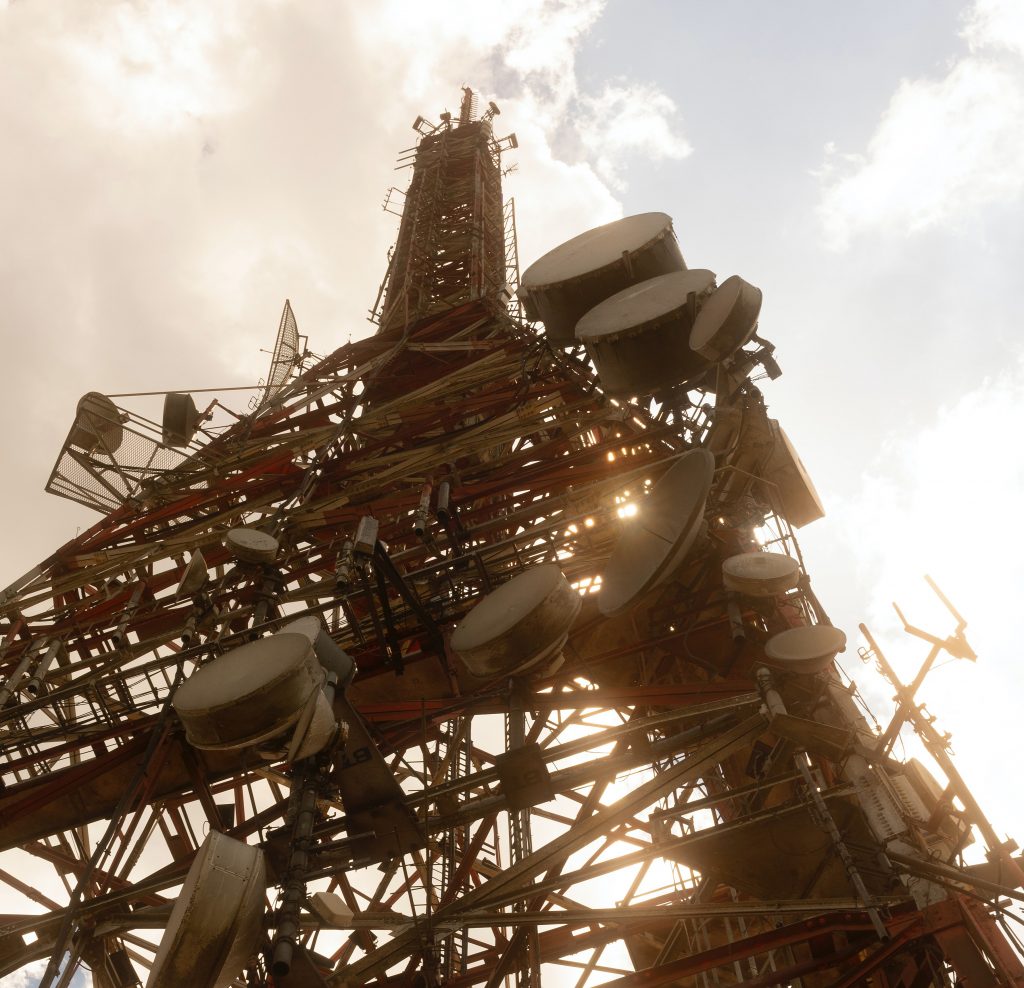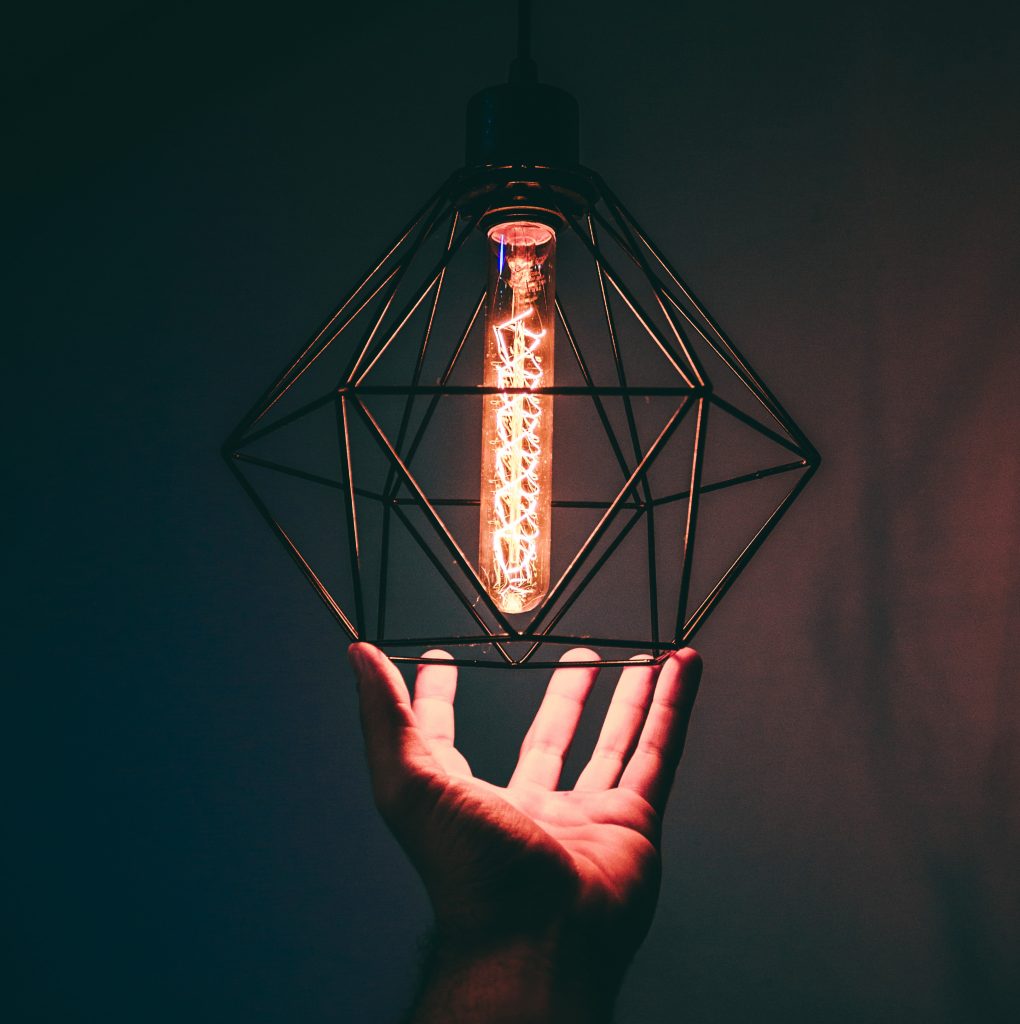 Our Success comes from our client's success. At Indigo Links we committed to provide quality services to client in safe and efficient manner. We aim to reduce project cost for our clients by eliminating defects and reworks. Adherence to Quality, HSE and other compliance requirement is always ensured at Indigo Links with zero exception.
We have a team of experienced Field Techs to work on all components of the HFC and FTTx network. All Technicians are qualified and endorsed to perform relevant tasks. We also have a very skilled back office team to manage project management and administration tasks. Our team and capabilities are evolving and continuously improving
A list of projects that we are currently working on or we have dealt with in past is given below. We have a growing portfolio of projects. We take pride in our strong project delivery record.