We are providing network build, optimization, and maintenance services across different fixed-line technologies, which include HFC, Fibre to the Premise (FTTP), Fibre to the Curb (FTTC), and Fibre to the Node (FTTN).
fixed line Network Build
We can scope, Design, and build fixed-line network (HFC and FTTx). It includes Civils, cable hauls, devices installations and service drops. Our Team of skilled workers and contractors can take care of all stages of network build.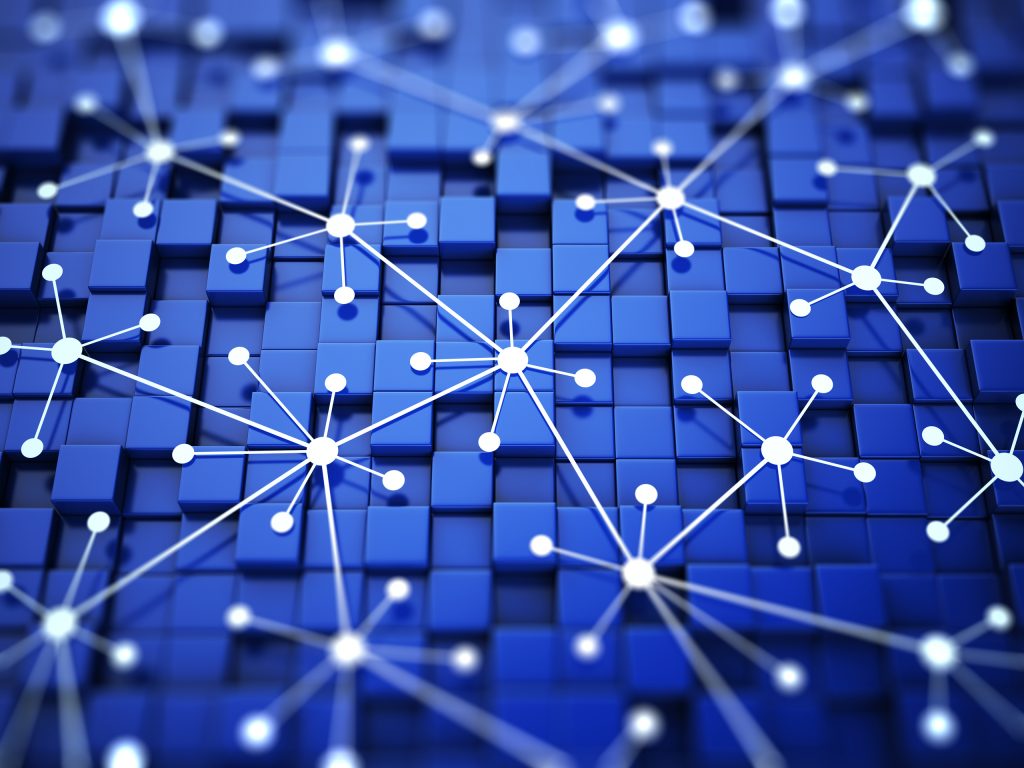 Network Optimization
We provide Network Optimization services on HFC and Copper network (FTTN,FTTC). We have successfully completed over 500 CRQ activities related to HFC optimization during last 3 years. We have successfully delivered number of network optimization projects in past and are current engaged in number of optimization projects.
Network maintenance
We have been involved in number of Fixed -line HFC, Copper and Fibre network maintenance projects. It includes proactive and emergency maintenance. By application of systematic approach, skilled resources and use of approaching diagnostic tools, we have successfully closed huge percentage of jobs within allocated timelines.
Quality Control & Assurance
We provide QC and QA services on Fixed line network projects (build and Maintenance). Our process starts with choosing appropriate sample (based on AQL 96 standard) and carrying out field/site audits. Data analytics and root cause analysis techniques are deployed on Audit and defect data to device Quality improvement and defect prevention plan. We also compile Quality documents (performance dashboards, Quality alerts, presentations) and stakeholder trainings to achieve desired quality outcomes.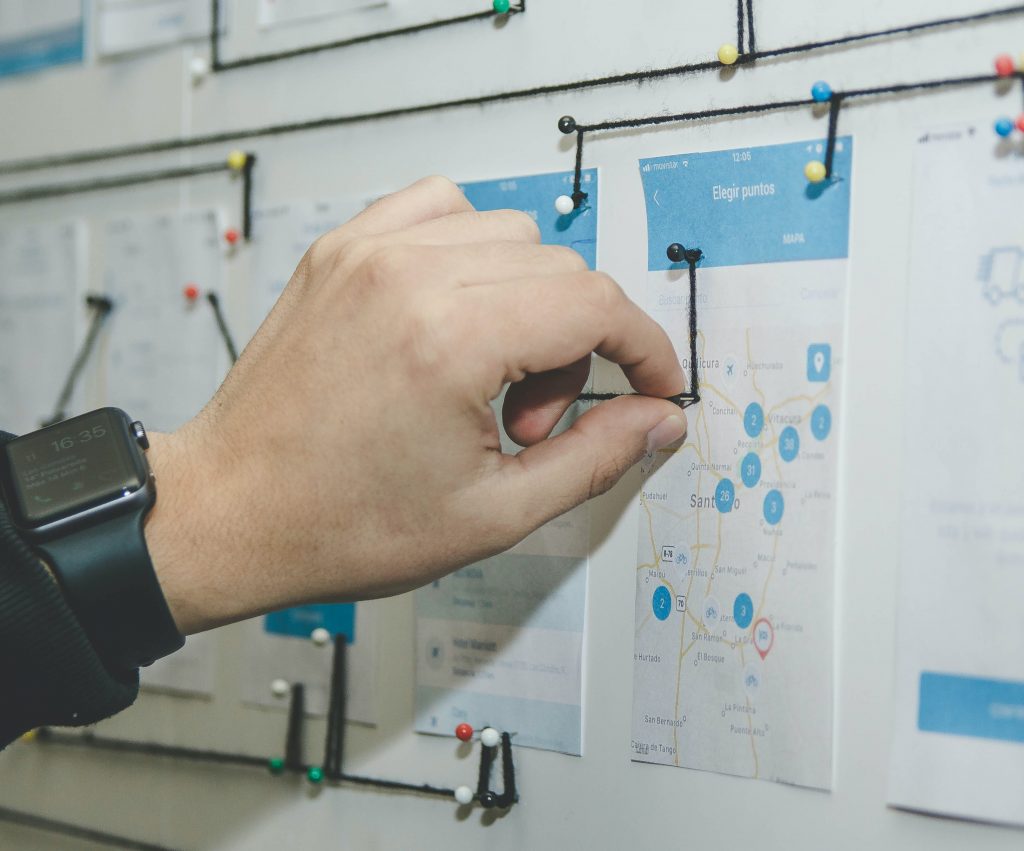 Project management
We can provide management support during entire life cycle of project from Initiating, planning, executing, monitoring, and closing phase. We have professionals with extensive experience of managing Teleco projects. Our project management services can help clients achieving required financial, quality and delivery outcomes.